Free webinar on reverse osmosis from Dow Water Academy – 15 June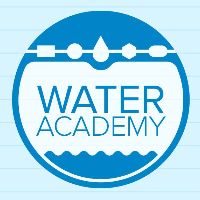 For those interested in learning more about evaluating and designing small commercial reverse osmosis (RO) systems, Dow Water Academy will be hosting a free webcast on Wednesday 15 June at 1:00pm (CT).
This webinar will cover topics including calculating the right balance between the size of a commercial RO system to the size of the storage tank, and how to use ROSA (Reverse Osmosis System Analysis) design software to program small commercial systems. The expert will also discuss product data sheet best practices, RO system design guidelines, and temperature correction factor tables.