Future Water Networks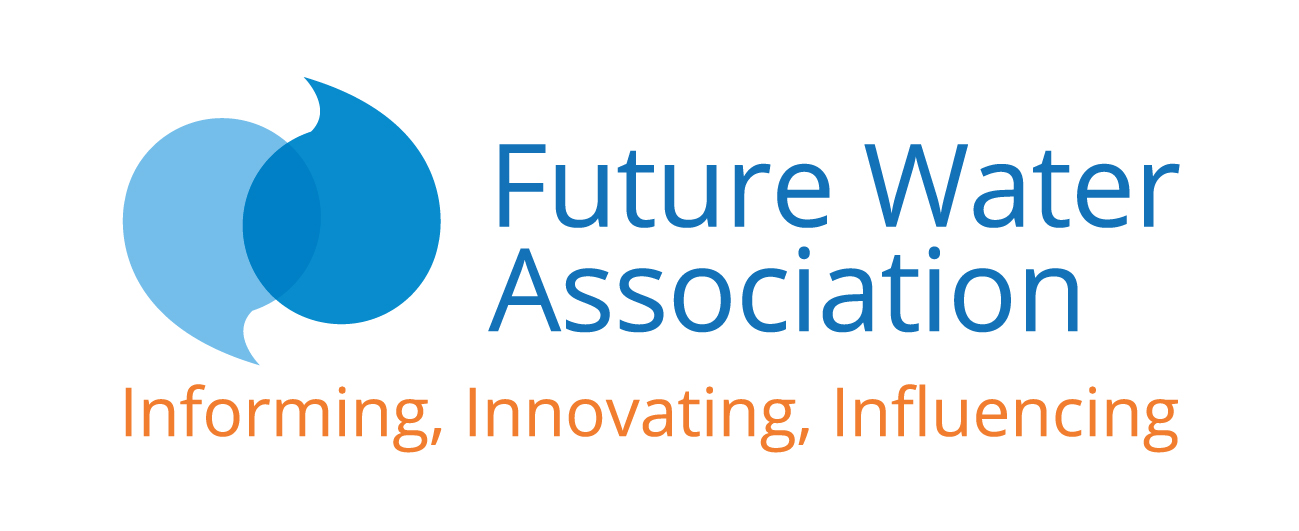 7 November @ 9:00 am - 5:00 pm
Innovation, resilience and customer experience are challenging the water sector to think differently. Underground asset management is now 'flavour of the month' and this creates a huge opportunity to bring creative thinking into pipeline management for water and wastewater.
Future Water Networks 2019 will:
Set out the principles for PR19 and beyond
Outline future technologies from around the world
Explore the way forward for drainage plans
Focus on data science generating insights
Identify how to get a paradigm shift that will support achieving the leakage targets
Showcase new thinking and innovation during a heat of Water Dragons
Throughout the conference there will be a chance to network, discuss how Per Capita Consumption targets will interface with leakage targets, understand what challenges the sector is facing and explore new ideas.
Future Water Networks 2019 promises to be a 'knowledge blitz' on the core areas of water and wastewater network management.