Global Leakage Summit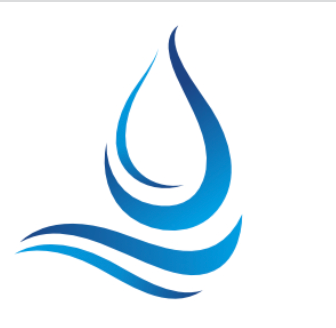 THE 13th GLOBAL LEAKAGE SUMMIT RETURNS
TO LONDON ON 5-6 SEPTEMBER 2023

With leakage uppermost in our minds at this time of excessive temperatures, global drought and water scarcity, there is no topic more timely at this moment than leakage from our water networks.

And, with climate change having a very real influence on how we manage our networks – and how we keep up with customer demand - there is no better time to be thinking ahead to the 2023 Summit!

Building on the popularity of the long awaited 12th Global Leakage Summit in July this year, we are already doing just that. The 2023 Summit - the 13th in the series – will be taking place on 5-6 September 2023 , with pre-conference workshops on 4 September, again at the Thistle Hotel (formerly Amba), Marble Arch, London.

We will again be welcoming in-person and online delegates, and inviting water company practitioner speakers to present their case study experiences and innovative technologies, with the agenda reflecting some of the solutions to the problems and limitations of today's global water industry .
Our sponsors and exhibitors will, as always, represent the best of the industry's supply chain providers, and delegates will be able to benefit from visiting an exhibition hall showcasing the latest in state of the art technologies, software and services.
The Global Leakage Summit is now a well established brand, recognised as a world leading event for this speciality sector, publicising the 'hot topics' of the day - and disseminating experiences and solutions to addressing them - to water industry practitioners across the globe.

Don't miss the 2023 Summit – make 4-6 September 2023 a diary date now!