Global Water Leaders Group Annual Meeting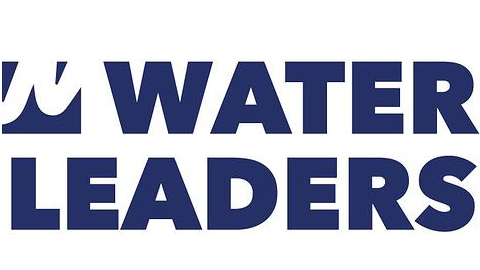 The Water Leaders will meet next at the American Water Summit in Houston on October 23-24, 2014. The theme of this year's Summit is "Smashing Silos."
The Global Water Leaders Group hosts its major annual meeting for the top pan-American water leaders at the American Water Summit because it is widely regarded as the continent's foremost conference in the water sector, not only attracting key influential stakeholders, but also facilitating vital partnerships across the sector, many of which will shape the way the world values water now and in the future. The events partner of the Group for the Summit is Global Water Intelligence ("GWI"). GWI is a publisher of market-leading analysis of the international water industry. For more information about GWI, please see www.globalwaterintel.com.
In addition, there will be an exclusive invitation-only Global Water Leaders Group Dinner and Meeting on October 22, 2014 - the night before the main Summit. Dr. William Muhairwe, Executive Director of the Global Water Leaders Group (also Founder of 2ML Consulting and former Managing Director of the Ugandan National Water and Sewerage Corporation) will bring his recent experiences from the international stage of utility transformations to begin the discussions.
If you are a CEO and interested in attending, please email the Secretary General for more information.