Global Water: Oil & Gas Summit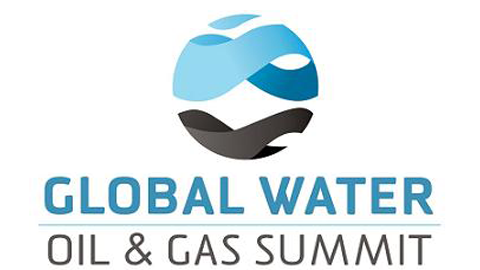 The Global Water: Oil & Gas Summitbrings together leading experts from the energy and water sectors to examine effective water management solutions and technologiesin the oil & gas industry.
The Summit tackles two global issues critical to the Middle East - energy production and water conservation. Special focus will be placed on the global challenge of water usage within shale operations.
Key Topics:
SMART Water solutions
Water treatment technologies for enhanced oil recovery processes
Water Usage efficiencies in maturing fields and heavy oil
Strategic water sourcing for oil and gas production
Case studies from ME: Understanding what needs to change within water regulations to ensure production does not curtail.