H2O XPO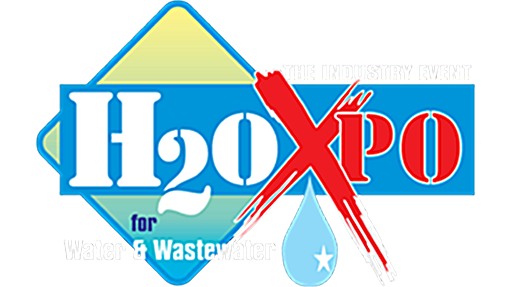 XPO listens to your input and improves your conference experience: Hands-On Classes, Networking Pavilions, Exhibit Demos, Virtual Conference options... all these features were added to the conference in response to attendee feedback. Each of these new features has been a popular addition with high levels of satisfaction on attendee surveys.
The selection of H2O-XPO educational sessions and networking topics was selected from a series of attendee surveys. You get to help decide the content of your conference.
The co-location with the IQUEE conference creates a conference with over 30 acres of heavy equipment displays and demonstrations, over 100 hours of education and training, over 1,000 indoor exhibits, and over 20,000 attendees from utilities across the nation.