HydroVision India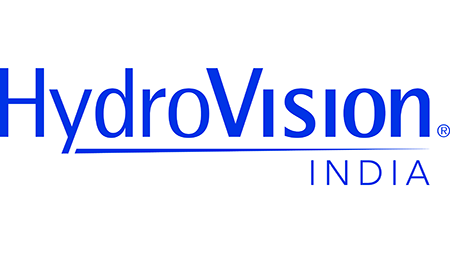 The 4th annual HydroVision India exhibition and conference returns to New Delhi in 2014 along with the launch of DistribuTECH India and co-located events POWER-GEN India & Central Asia, Renewable Energy World India.

By 2027, the government expects to harness its full hydropower potential with an investment of 5,000 billion rupees ($95,000 billion) as the country attempts to bridge its energy deficit and move to cleaner energy sources.

Be a part of the rapid investment in India and Central Asia by speaking at HydroVision India 2014 and adding to the debate about key implementation challenges for India's electricity sector and long term sustainable energy supplies, as growth and demand for power intensifies.

Some of the topic themes being explored include:
Engineering for the Indian Hydropower Landscape
Policy & Regulation
New Equipment Design
Financing
Grid Connection/Operation/Management
Regional Issues
This exciting conference will also enable you to network with leading organizations and high level influencers and represent your company at the region's most prestigious event for the hydro industry.