IAS Symposium on Activated Sludge - Past and Next 100 Years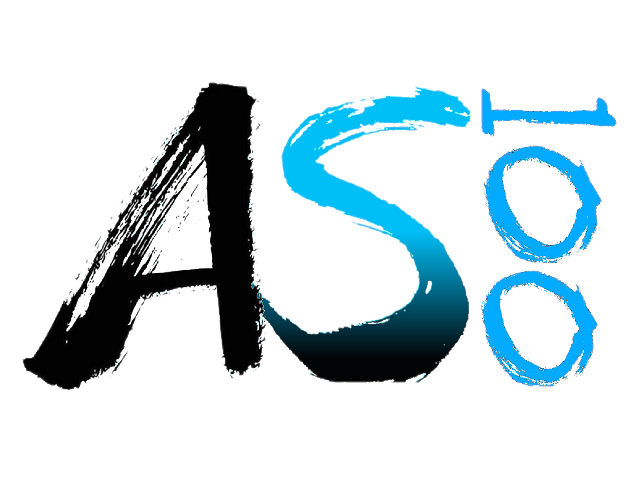 As one of the four global celebration events for the birth of activated sludge in 1914, The Hong Kong University of Science and Technology (HKUST) is honored to host this prestigious symposium on " Activated Sludge - Past and Next 100 Years " in collaboration with the International Water Association (IWA), Drainage Services Department of the HKSAR Government, Sun Yat-sen University and with many other supporting bodies in Hong Kong and the region, for example, Singapore's Public Utilities Board (PUB) and Japan Sewage Works Agency (JSWA).
Wastewater treatment has been practiced for a century in which the activated sludge technology plays the major role of protecting the water environment and offering an alternative water resource for reuse and recycle. With the growing concern around climate change , and given the increase in global population, and fast urbanization in emerging countries and particularly countries in Asia, new ideas, concepts and approaches to wastewater management are essential for the sustainable development of the region, and the world. These new ideas, concepts and approaches to wastewater management must be directed towards energy , water and resources recovery , and space saving. With these in mind, this conference has successfully invited 17 leading experts to review the past developments on activated sludge-based technologies and share their thoughts and experiences in developing future systems and technologies for the region, and for the world.
On behalf of the Organizing Committee, I would strongly encourage you to actively participate in this unique conference. I look forward to welcoming all of you at this event in August 2014. I am confident the conference will provide an excellent opportunity for water professionals, academics, regulators and policy makers to learn from the past and think about the future by giving them a platform, which is intended to stimulating exchange and discussion followed by presentations from participants. Thank you very much for your strong support!
Guanghao Chen ,
FIWA, Conference Chair