IEWP Workshop: River Basin Management Planning and Governance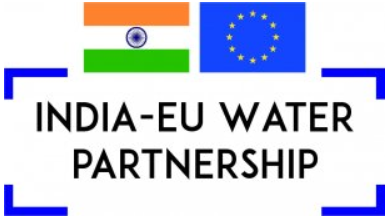 The India-EU Water Partnership (IEWP) will develop a two-day workshop to analyse governance challenges in the Ganga river basin focusing on key issues regarding River Basin Management Planning as well as the role and establishment of River Basin Organisations (RBOs). The workshop aims to provide an overview on the related status, planned developments and challenges in India. An outline of European and other international experiences will enable the identification of commonalities and potentials of tailor-made adaptation of EU approaches to tackle challenges in India.
The event is targeted to water resources managers at the Union (e.g. NMCG, NWM) and State level, as well as key stakeholders, experts and implementers. Speakers shall come from India, Europe and other regions.
A draft programme is attached and will be regularly updated.
Participation in the workshop is for free, and by invitation only. If you are interested in participating, please email the support team, indicating your name, organisation, role, contact details and your interest in participating. The IEWP will confirm the reception of your email, and decide by beginning of June on the final list of participants. If you have any further question or suggestion to the programme, please contact the support team.