IFAT India 2015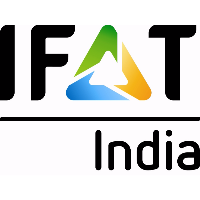 IFAT India is the leading environmental trade fair for technology and services in the water, sewage, refuse and recycling segments in India.

The trade fair takes place annually in the Bombay Exhibition Centre (BEC) in Mumbai. At last year's event a total of 123 companies presented their products and services in the fields of water, sewage, refuse and recycling to 4,782 trade visitors. The exhibition took up approximately 5,000 square meters of space. The exhibitors were particularly pleased with the professional level and interest among the trade visitors.
The dates for the next event are October 13 to 15, 2015.