IMETE Summer School 2014: Resource Recovery from Wastewater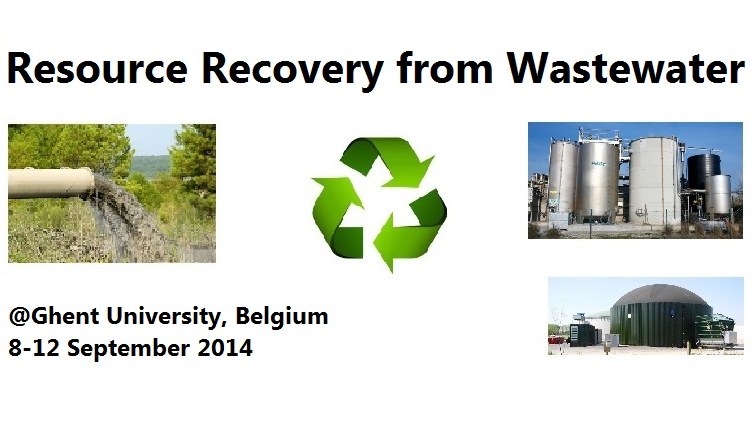 Until recently, water treatment technologies were mainly focused on remediation . However, in recent years technologies for resource recovery from wastewater also became increasingly important as major economic and environmental drivers currently exist to develop better resource recovery from wastewater. If successful, such recovery can considerably decrease the share utilities take in the global wastewater treatment costs due to economic attractiveness of the generated resources for industry. The IMETE summer school 2014 will help to drive the development of integrated technologies for recovery of resources from wastewater, which on the long run will bring along a further environmental benefit.
The following topics will be dealt with:
Water reuse
Recovery of energy from wastewater
Recovery of nutrients from wastewater
Recovery of metals from wastewater
Recovery/production of organic products from wastewater
Emerging issues and entrepreneurship
Several lectures, including case studies, are given by international experts in the field, and a panel discussion will be organised. Moreover, during a field trip, systems for water reuse and recovery of energy and nutrients from wastewater and organic waste, as well as a typical Belgian beer brewery, will be visited.