Indo-European Water Partnership business meeting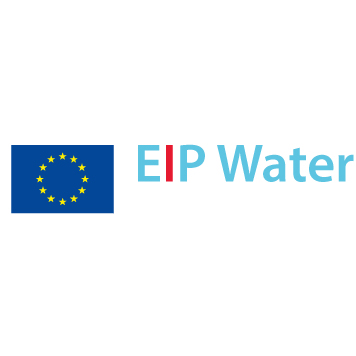 Within the Indo-European Water Partnership, the Indian Ministry for Water Resources, River Development and Ganga Rejuvenation and the European Union are organising a Meeting with EU businesses to be held in New Delhi on 7 March 2016 (14:00 local, 09:30 CET) with a videoconference connection to involve EU-based businesses.
The meeting will be attended by Secretary Shashi Shekhar, MoWR, RD & GR and EU Ambassador Tomasz Kozlowski.
The key challenges, for which the Government of India is looking for solutions are:
Municipal Sewage
Industrial Effluents

Tanneries
Pulp and Paper
Distilleries
Textiles

Water Quality Monitoring

Industrial effluent monitoring (at the discharge outlet)
River Health: 113 WQM site (which will increase further) to be established along the main stem of the river Ganga.

GIS based Ganga river basin mapping
Micro-irrigation
For interested Businesses, registration will request some compulsory and optional information, as by the attached excel sheet. This includes the following information:
Compulsory information on the company, contacts and thematic focus
Optional information on (maximum 3) products or services, which your company considers most appropriate for addressing India's water challenges
Optional information on visitable demonstration sites (in Europe or elsewhere), where your solution has been or is being implemented
Compulsory information on the disclosure of the above information at the business meeting and via the EIP Water Marketplace (www.eip-water.eu)
Optional expectations for the business meeting
Registration is for free can be made here. If you're interested in providing additional optional information for dissemination at the meeting and/or via EIP Water and EBTC, your comments/questions/expectations shall be sent to the Support facility to the Partnership by latest 4 March 2016. The optional information referred to in the attached excel sheet can either be sent to the same email or integrated at the corresponding areas of the EIP Water Marketplace under Organisations, Projects and Products & Services.