Innovation Day 2016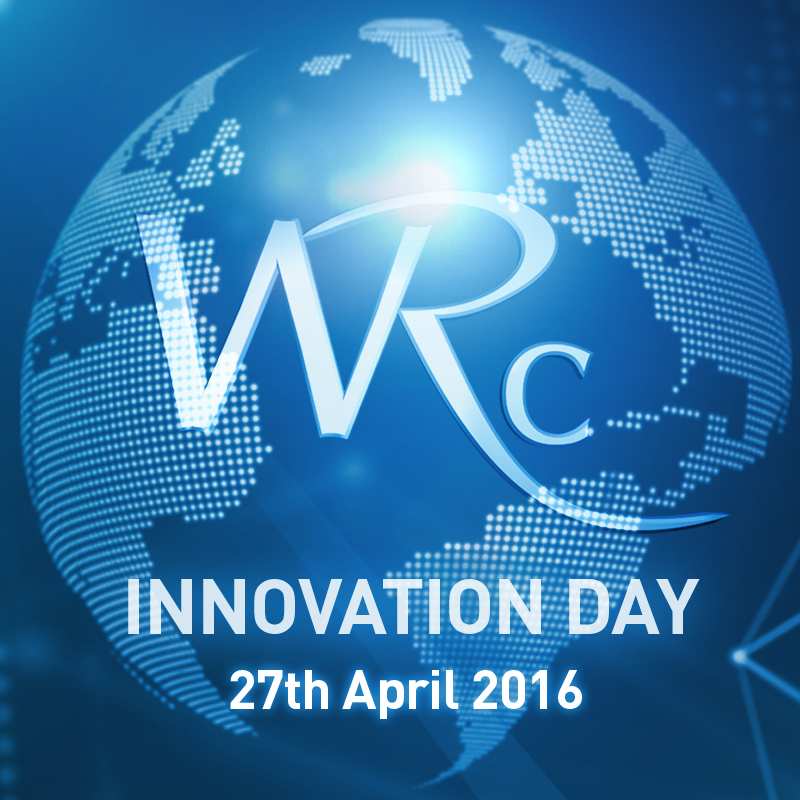 The WRc Innovation Day is the premier innovation cross-sector (water, waste and gas) networking event for utilities in the UK.
Building on the success of the last four years, WRc's 5th Innovation Day will take place on the 27th April 2016. Our theme for 2016 is Sharing Knowledge for a Changing World and will explore how our business world needs to adapt to changing forms of communication and behaviour and advances in technology. How do we need to adapt our own behaviours to make best use of this new digital era? What new technologies and processes can we implement to move our businesses forward?
Join us at our 2016 event to hear:
Great keynote speakers
Network with cross-sector representatives
Visit our interactive innovation showcase exhibition
Contribute to live workshops
Enjoy a great festival-style lunch.