Integrated urban water mgmt: From modelling to operational excellence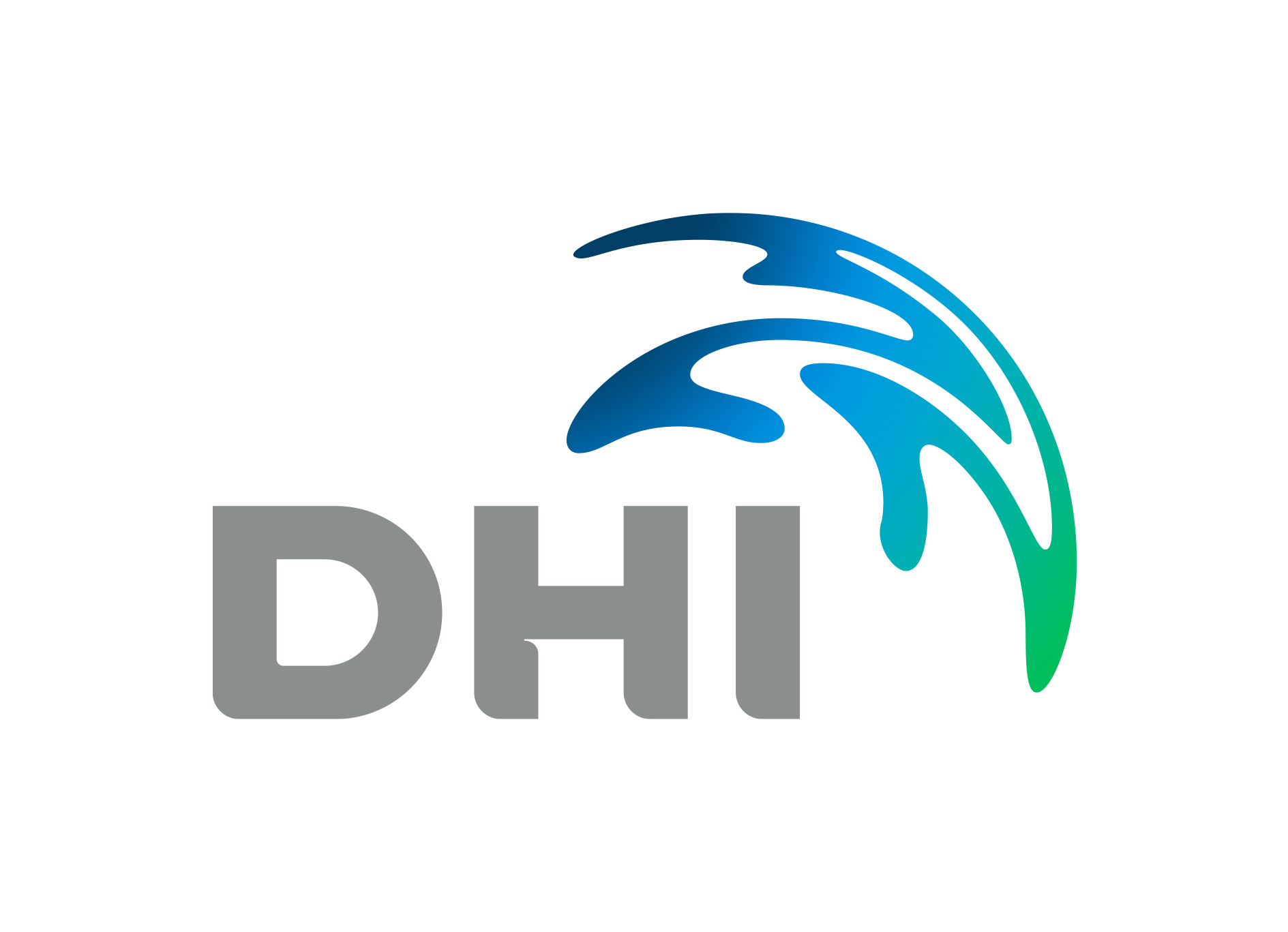 Join this free webinar for an introduction to the 'hottest' urban water trend – digital twins. Discover why digital twins are important and how they help water managers make better decisions. You will also see how a digital twin can be run for three urban water segments: water distribution networks, collections systems, and wastewater treatment plants.
Click here for more details and to register.