Integrated Water Management Summit 2017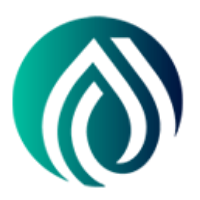 There are growing concerns about the impact of falling oil and gas prices on the water and wastewater sectors across the GCC region.

There are also over US$ 116.9 billion worth of water and wastewater projects across the GCC, along with emerging markets such as Egypt and Jordan.

The Integrated Water Management Summit brings the region's water authorities and engineering consultants together to share exclusive updates on some of the most exciting opportunities across the entire water cycle and initiatives to achieve water sustainability.