International Riversymposium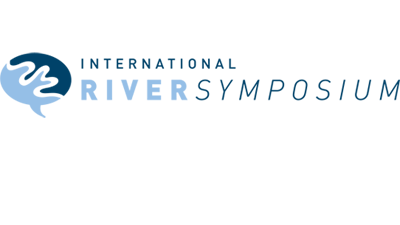 The 17th International River symposium has an overarching theme of ' Large River Basins '. There is hardly a better location to hold this conference than in Canberra in the Murray-Darling Basin - where much of Australia's A$13 billion water reform implementation and large basin planning has occurred since 2007. Sharing the experiences and some world-leading innovations will be a great back-drop to this event.
The River symposium is also attracting support from our Global Partnership to Advance Integrated Basin Management who include The Nature Conservancy, World Wildlife Fund, International Network of Basin Organisations, the Global Environment Facility, International Union for Nature Conservation, the International Commission for the Protection of the Danube River and the Great Rivers Partnership. During the conference and some specialist workshops we will together build a 'Canberra Declaration on Integrated Basin Management ' to forge a stronger global agenda for coordinated action.
This year's River symposium will have something for all river professionals. We are lowering the standard registration level substantially to ensure no financial barriers to this exciting event. Above all, the River symposium will be an occasion to celebrate - with awards of River prizes at the fabulous Gala dinner, a river art festival, and strong social and partner programs.