International Symposium on Geofluids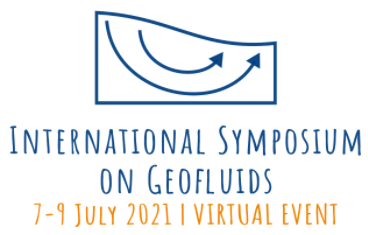 The Symposium's declared objective is to bring together scientists, professionals, and stakeholders to share and discuss all kinds of topics in geofluids and groundwater to understand better geothermal energy, hydrocarbon, geogenic contamination and hydrothermal mineral resources. Special emphasis will be placed on geofluid assessment tools and methods, harmonized exploration, geofluid and groundwater utilization. We, therefore, welcome researchers in all aspects of geofluids' research . The greater the diversity of interests, the more significant will be the result.
Two pre-conference short courses will be organized for early-career scientists and professionals on 5-6 July 2021.