IWA Regional Utility Management Conference 13 - 15 May 2015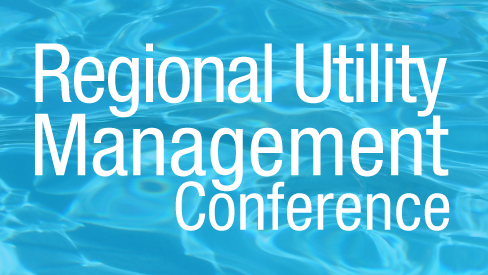 The 2nd IWA Regional Utility Management Conference will be held on 13-15 May 2015 in Tirana, Albania, organized by the Water Supply and Sewerage Association of Albania (SHUKALB) in close cooperation with the International Water Association (IWA), and with Partner Organizers the European Water Association (EWA) and the International Association of Water Supply Companies in the Danube River Catchment Area (IAWD).
The Conference builds upon the success of the 2013 Conference, which attracted the participation of over 200 water professionals coming from water utilities, universities, the donor community, NGOs, public institutions, private companies, and private consultants from the Greater Balkan Region and beyond.
The Conference invites utility managers and senior utility staff, consultants and management technology providers to join the debate and contribute to the future success of water supply andwaste waterutilities in the Region.