IWA Symposium on Environmental Nanotechnology 2013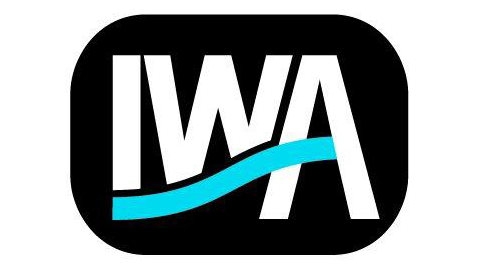 The IWA Symposium on Environmental Nanotechnology 2013 (IWA-SEN 2013) will be hosted by Nanjing University (NJU) and jointly organized by the University of Queensland (UQ) and the University of Cincinnati under the auspices of the International Water Association (IWA) in Nanjing, China, April 24-27, 2013.

The meeting aims at bringing together researchers, specialists, professors and students to exchange ideas and present their latest works on advances in nanotechnology and key environmental issues relating to water/wastewater treatment and water reuse.

We hope to facilitate collaboration and create professional linkages among environmentalists worldwide. Furthermore, the conference could be an international platform to raise one's academic standing in the specific field.

There are a variety of opportunities for you to participate through attending, presenting, exhibiting, and sponsoring. We look forward to seeing you in April, 2013.