IWA World Water Congress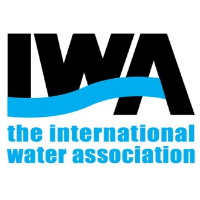 Water security is considered one of the most significant threats to human wellbeing, economic stability and environmental sustainability. The significant water challenges being faced around the world have made sustainable water management a priority for global leaders.
The IWA World Water Congress & Exhibition is an agenda-setting meeting of water professionals, both water industry insiders and thought leaders from outside the sector, that addresses global water challenges. Keynote speakers are the top specialists in their field, they will frame the critical debates facing the water sector; workshops, technical sessions and business forums will showcase the latest science and best practices delivering solutions to the water crisis.