IWET Webinar Series: Industrial Water & Effluent Treatment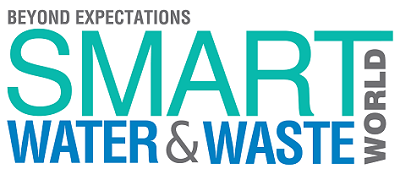 IWET Webinar Series: Industrial Water & Effluent Treatment, 25 JAN. 2021
The third edition of this series will feature engaging technical presentations, case studies, and fireside chats with industrial water experts on hot topics of Industrial Water & Effluent Treatment plants, systems, technologies and processes.

The highlight of the event, as always, is our lengthy Q&A session - so, don't forget to "Submit your Question" or "Sewage-Plant Related Problems and Queries" in the registration form here.

# Confirmed Benefits for All Attendees:
1) 'IWET Special' E-Certificates
2) Free Copy of: "A Curated Booklet of Editor's Choice - Industrial Case Studies Vol.3" (E-Version)
3) Free Access of IWET Series Video Archive

# Industry Verticals: Open to all Industries, Consultants, Research Institutes

# Who Should Attend?
Industrial Plant Operators, ETP & STP Officials & Managers (Heads, Supervisors & Engineers), Project Managers, EHS Heads & Executives, Environment Consultants, Corporate Sustainability Officers (CSOs), Factory Managers, PCB Officials, etc.