IWEX 2014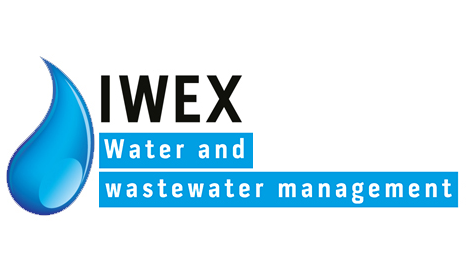 IWEX serves the needs and ambitions of water professionals with responsibility for municipal water and wastewater management. Bringing together organisations offering solutions to help manage increasingly scarce water resources , the show has become over the last 20 years a key forum for the industry to source new innovations, discuss the latest issues and discover those new business opportunities for:
Water Treatment Technology
Industrial Water and Wastewater Treatment
Filtration & Separation
Groundwater & Drainage Technology
Leak Detection & Control
Metering & Monitoring
Flood Management
Energy Savings
Focusing on the full range of products and services for the water and wastewater industry, IWEX attracts more than 100 exhibitors each year andoffers the ideal platform for companies who want to get their brand and products in front of a highly targeted and engaged visitor group.
Working closely with the two industry magazines WWT and WET News IWEX has become the live event of choice across the industry.