IWEX Water Live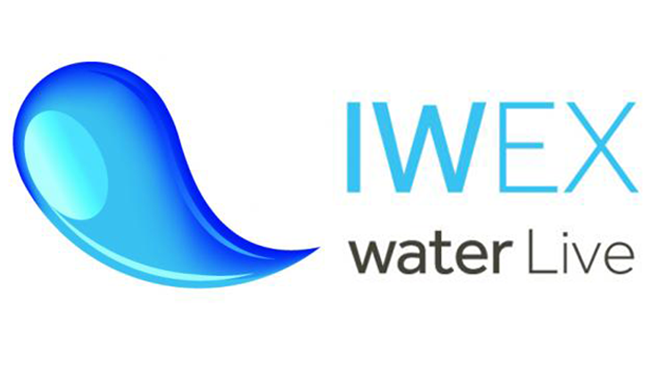 IWEX Water Live is the UK's leading exhibition dedicated to water management and continues to be the key forum for the industry to tackle issues and find opportunities to reduce their water dependency, and better manage increasingly scarce water resources.
With increasing concerns over the future of the UKwaterindustry, IWEX isyour prime destination to drive sustainable water solutions, savings and best practice into your organisation.
IWEX offers high quality insight through its highly respected seminar programme, together with high-level networking and engagement with the best practitioners showcasing the latest advances in water management thinking and technology.
Benefits of attending:
Discover the latest innovations from the water industry
Hear from leading industry speakers at IWEX's comprehensive seminar programme
Gain access to high level networking & forums
Watchthe Institute of Water's drilling and tapping competition