JCI Blue Water Webinar for May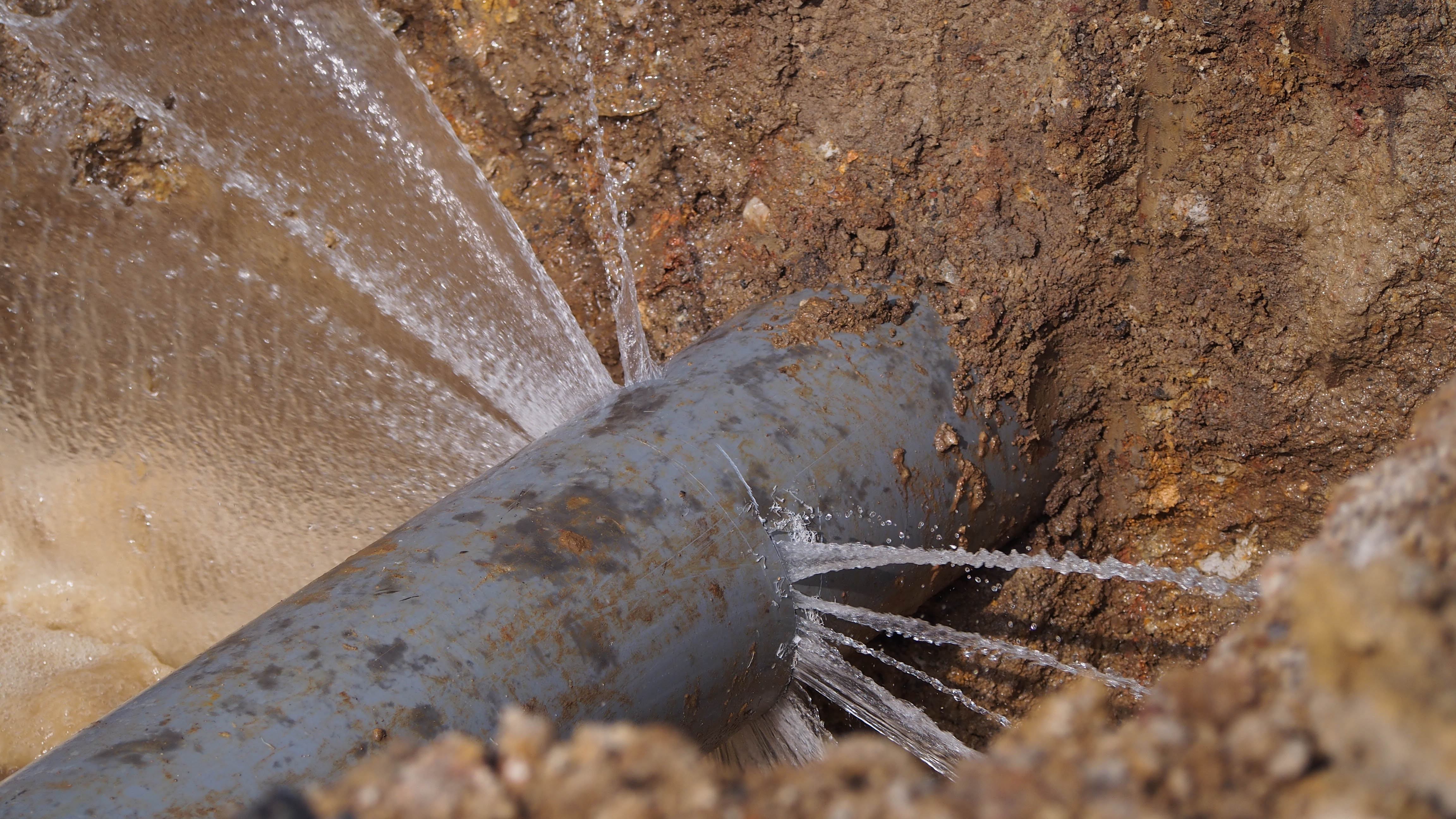 Please join the Johnson Controls Water Infrastructure Technology Team for another Blue Water Webinar, part of our free monthly series for water utility staff, public works directors and city managers.
Wednesday, May 18, 2022 | 10 – 11 a.m. CT
As we look to foster a healthier planet and community, this month's webinar will highlight strategies, technologies and solutions that conserve water, boost energy efficiency and optimize revenue streams.
Register for a lively discussion on:
Automated leak detection technologies to reduce non-revenue water and save energy, resources and money

Principles of acoustic leak detection, valve-mounted leak noise loggers, and service line-mounted leak noise loggers

Field safety during a leak noise survey, featuring Andy Crocker of the Southeast Rural Community Assistance Project
Leak sensor technologies, the roadmap for future product development, and the state of the water industry – featuring leaders from Itron
See you there!
Craig Hannah, Audrey Noel and Jonathan Gunn