MERLIN Innovation Awards (MIA)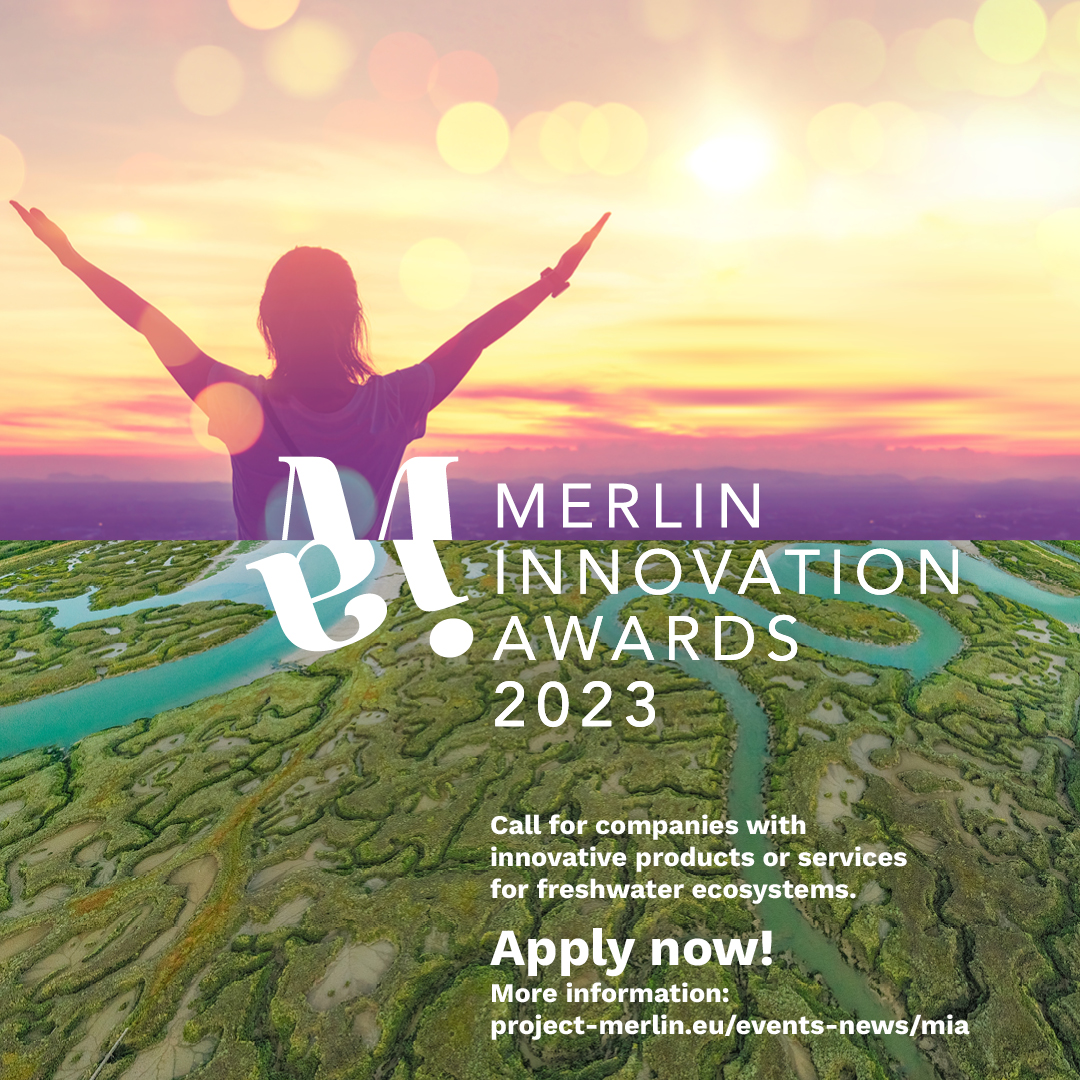 MERLIN Innovation Awards (MIA) is the European Union's flagship MERLIN project initiative.
The Awards recognize new, widely applicable solutions for restoring the functions of freshwater ecosystems or enabling the financial benefit of said ecosystems. The best innovative solutions will be selected in 2 categories: the MIA Product of the year and the MIA Service of the year and unveiled in the MIA online public event on 15 February.