MIDDLE EAST PRODUCED WATER OIL & GAS SYMPOSIUM & EXHIBITION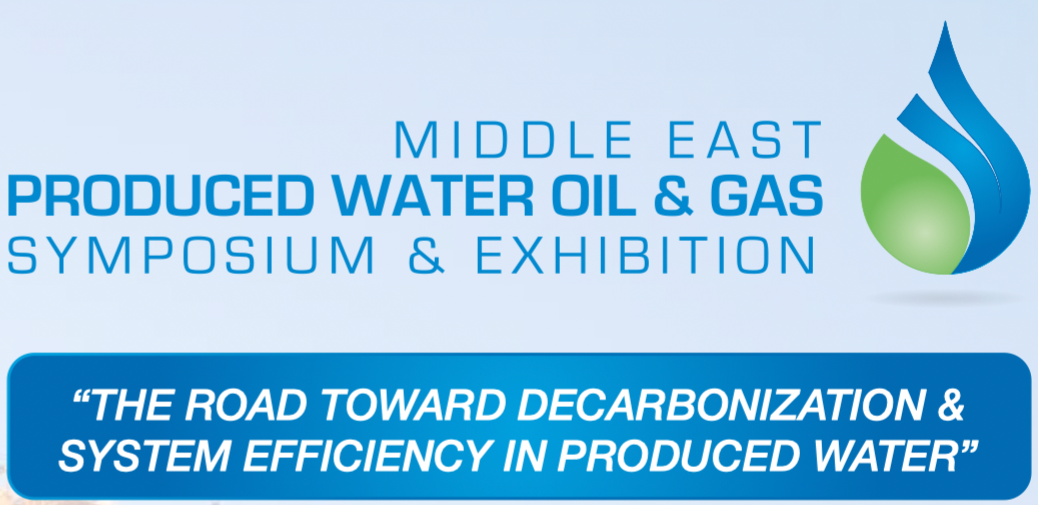 Welcome message from the Chairman
Dear Colleagues
On behalf of Produced Water Society (PWS); Middle East Chapter- PWS and its Committees, it is my great honor to invite you all to join us to the "Middle East Produced Water Oil and Gas Symposium & Exhibition" which will be held from 21st to 23rd November 2022 in Al Khobar, Eastern Province, Saudi Arabia.
This symposium will be 1st of its kind in Saudi Arabia to highlight the challenges, opportunities, innovations, technological advancement, environmental regulations, treatment, reuse within produced water management. With Saudi Arabia being the major oil & gas producer, we believe Produced Water Management is an important subject for region and event being in Saudi Arabia will allow professionals regionally and internationally to showcase their approaches to innovation, benchmark the best practices and share lessons learned.
We believe this symposium will serve as platform for industry leaders, governmental officials, SME's, OME's and environmental professionals to abreast themselves with growth trends regionally and internationally.
We would like to invite all IOC's and NOC's to play a key role in developing and maintaining this exchange of knowledge and Information in order to drive the region towards a sustainable future. As a production chemist at heart, I am keen to share/hear the technical wealth of knowledge we have and how together we could help protect our resources and environment for future generations to come.
HANI KHALIFA
Technical Advisor – Saudi Aramco
President, Produced Water Society – Middle East Chapter