MIT Water Innovation Prize Kickoff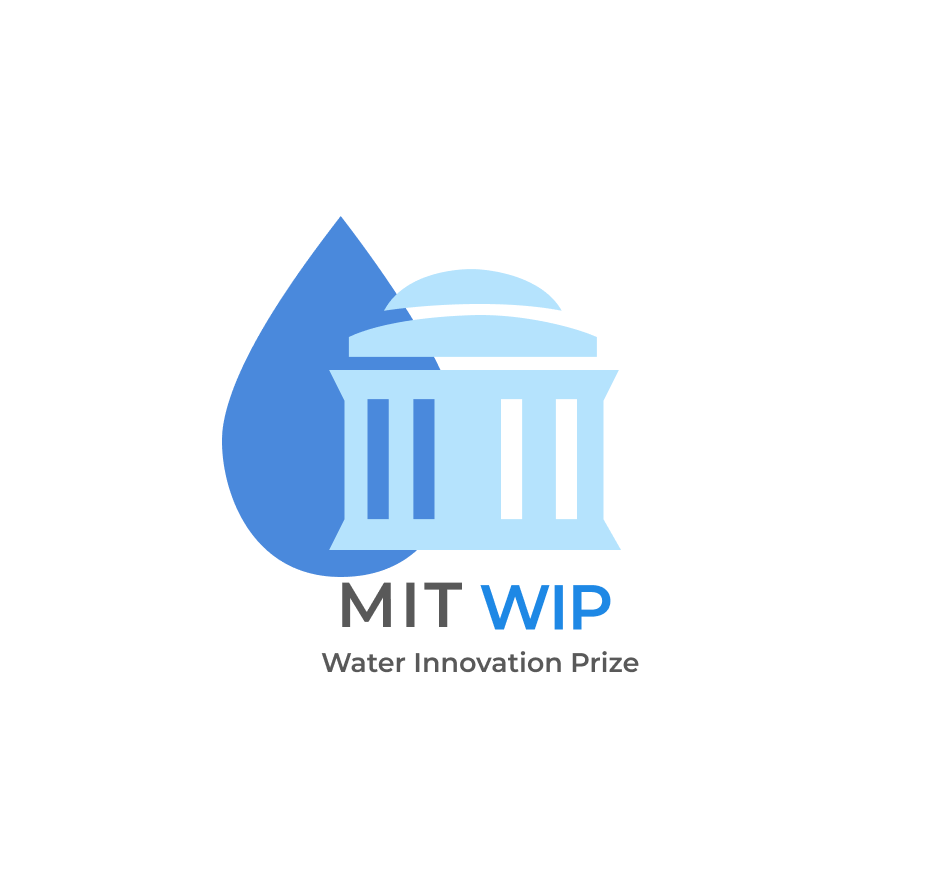 About this event
Hear from and network with industry-leading corporations and investors, Prize alums, and new startups in the water space. Our kickoff event marks the opening of the 2022 Prize application.
Event Agenda
Welcome & Opening Remarks from our Co-Directors
Keynote Address (Sivan Zamir- Xylem Innovation Labs)
Water Innovation Prize Program Overview
Alumni Panel (David Della – Floe, Enzo Garcia – Bloom Alert )
Keynote Address (Peter Grevatt- The Water Research Foundation)
Student Startup Rapid-fire pitches
Application Launch & Closing Remarks
About the Prize
The MIT Water Innovation Prize (WIP) is a startup competition focused on water innovation that awards up to $50K in innovation grants annually to student-led teams from across the globe. The Prize started in 2015 and has since awarded $225K across 21 winning teams.
The official Water Innovation Prize application opens in November 2021 and shortlisted teams will receive mentorship in February and March of 2022. Winners are selected at the final pitch event in late Spring 2022.
Call for Startups
We welcome individuals or teams to pitch their ideas at the Kickoff (3-5 min). All approaches to water innovation are welcome, from engineering and product design to policy and data analytics! Please contact us at: mitwaterinnovation@gmail.com to learn more.