Myanmar Water 2013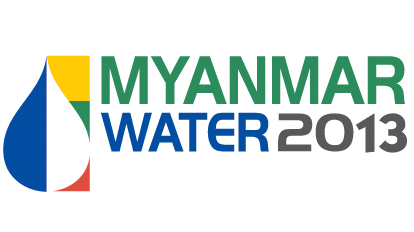 MyanmarWater 2013 will take place at the Tatmadaw Exhibition Hall in Yangon from 24 - 26 October 2013. The event is apartly themed "because water is life" and follows a winning format developed by organisers, UBM - the global profesionals behind Asiawater, Vietwater, Water Philippines and Thai Water. MyanmarWater 2013 will significantly contribute to the growth of Myanmar's integrated water and wastewater industry, both regionally and nationwide and is certain to be a success.

The event brings together the worlds of water technology and water management, a point of interest for industry players in the region, as well as foreign investors interested in carving out a niche in Myanmar's emerging market. According to a 2012 Asian Development Bank Study, Myanmar is likely to follow Asia's fastest growing economies and expand by 7% to 8% annually. If Myanmar can overcome its development challenges with continued across-the board reforms, Myanmar will become a middle-income nation, and potentially triple its per capita income by 2030.

MyanmarWater 2013 is a "must see" event for anyone doing business in the water industry in Myanmar, Asia or around the world.