National Water Security Conference 2019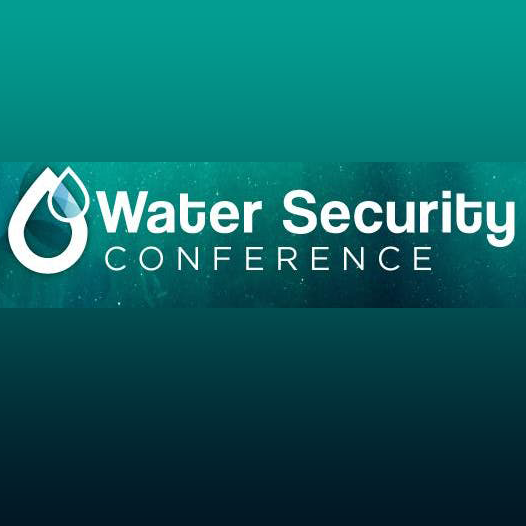 Chronic water shortage challenges have become the norm for urban Asia's water management. Urbanisation accelerating in towns and cities throughout Asia, coupled with increased volumes of water usage for irrigated agriculture, energy, and industry, has brought into sharp focus the dilemma that there is now much less water available to be supplied to urban centres. For instance, the situation is exacerbated by the loss of an estimated 29 billion cubic meters of treated water every year in Asia, valued conservatively at $9 billion. This lost water, termed broadly as Non-Revenue Water (NRW), can no longer be ignored.
Water security, is a multifaceted problem and requires a range of solutions to address the many issues and challenges that are already known, and which need to be tailored to meet specific situational contexts. It also needs to be understood that an effective response requires a stakeholder-based approach that involves urban water practitioners, policy makers, water company owners, academia, investors, and the private sector. At this water security conference, the challenges and their technical, policy and management methodology-based solutions can be discussed and taken forward in an intentional and concerted way.
This conference connects leading regional government municipal leaders from Malaysia to raise their own water-related security issues and challenges with the private sector and academia. Moreover, possible solutions will extend to innovative financing solutions and business models, which will be attractive to local state governments confronted with budgetary constraints.