NGWA Asset Management for Groundwater-Supplied Public Water Systems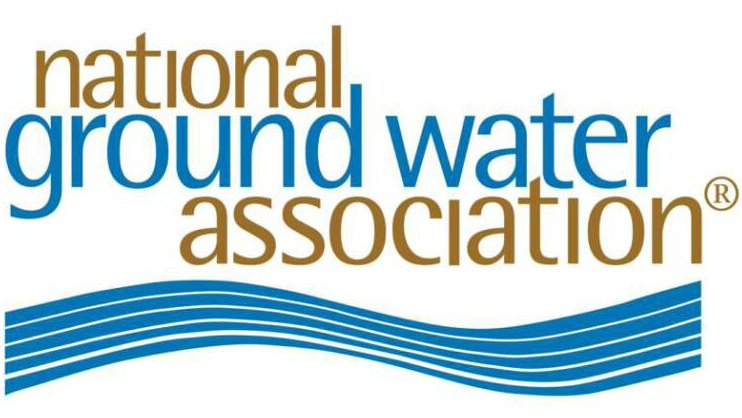 Discover what is needed to keep a groundwater-based public system operating efficiently during this one-day course designed for both those with dedicated — or multiple — responsibilities. Do you think of the groundwater, and the equipment that pumps and distributes it, as assets? Do you know how to properly value them? Keeping the system operating efficiently is dependent on both proper management and maintenance — and knowing what to do when an unforeseen circumstance occurs. During this course, you will learn about:
Groundwater assets and how to value them
Changes in value from new to remaining useful life
Efficient management of your assets
Planning for rehabilitation and replacement
Determining source conditions
Assessing water quality and how to monitor changes
Establishing triggers to use invasive measures
Avoiding catastrophic failures
Proper operation and maintenance of the source and equipment.