NGWA Conference on Hydrology and Water Scarcity in the Rio Grande Basin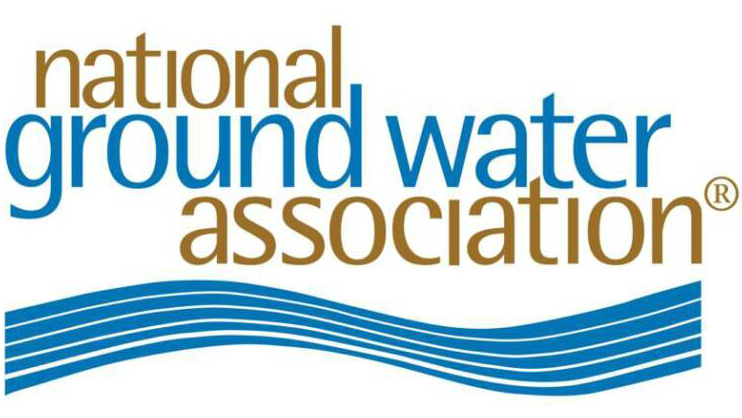 Join fellow groundwater and watershed scientists, water managers, and others with an interest in the water resources of the Rio Grande Basin to discuss what is known about the quantity, quality, and interconnections of the groundwater and surface water resources in this region.
The Rio Grande and its interconnected groundwater sustain life and the economy of a large arid region encompassing three states — Colorado, New Mexico, and Texas — and part of Mexico. Record low flows and storage in reservoirs highlight groundwater in this region as both a hedge against drought and important resource to manage effectively.
Topic areas to be explored include water supply/shortage, water quality, and legal frameworks.