Ocean Business 2013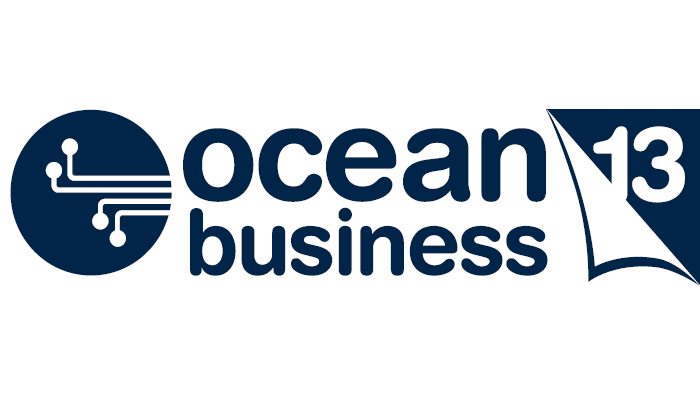 Ocean Business is a firm favourite in the ocean technology calendar and will be taking place from 9 - 11 April 2013. The exhibition is FREE to attend and will boast more than 300 exhibitors and an expected 4,000+ visitors from over 50 countries.
Ocean Business 2013 is the fastest selling show yet: setting new records for sales with 91% of exhibit stands already sold. The dockside exhibition area has tripled in size from 2011 and despite this, exhibitions stands are very nearly sold out. Visitors can expect to meet the world's leading manufacturers and service providers in a compact exhibition area situated directly on the waterfront.
Ocean Business is a hands-on technology exhibition as it provides visitors with the chance to see systems first hand with more than 180 hours of live training and demonstration sessions. There is also the two-day Offshore Survey conference to address the technical and business issues facing the global field of offshore surveying and Ocean Careers running over the entire three days, providing advice on career opportunities within the ocean technology, marine science and offshore industries.