Ocean Innovation 2013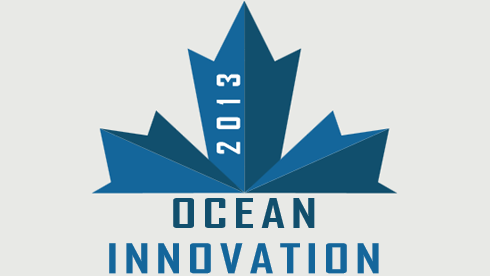 Oceans cover 70% of the Earth's surface. They play a major role in the regulation and functioning of the blue planet. They make up a vital resource for numerous marine and terrestrial ecosystems. For mankind, they are an essential source of food in certain part of the world, as well as a source of fossil energy and of inexhaustible renewable energy. Moreover, they have supported global trade of goods and commodities for several centuries.

Integrating in situ observations, satellite observations and modeling techniques, new technologies have revolutionized several aspects of ocean sciences and provided us with a better understanding of oceans and with better tools to foresee their evolution. Today, a new era is shaping up where new and more precise monitoring technologies will respond to a wider range of needs. We can now access continuous real-time data to describe every aspect of our oceans and to foresee their evolution. The practical application of these technologies is an extension of research, which then becomes operational.

Ocean Innovation 2013 is a joint initiative between Technopole maritime du Québec and the Marine Institute of Memorial University. This edition of the most important event in the Canadian ocean sector will focus on monitoring, data management and decision-making in ocean observation. What are the issues and perspectives? What new outlook do these new technologies and ocean observation systems provide us?