OTEC Africa Conference 2013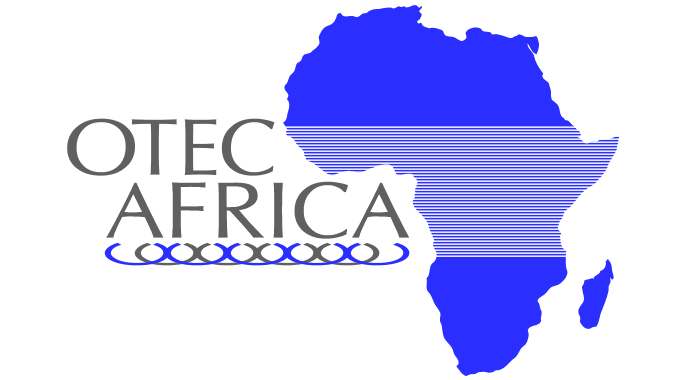 Welcome to the world's first international conference on OTEC and developing countries! The object of the conference is to bring together the world's leading OTEC researchers with organizations that specialize in funding, people from aid organizations, researchers in development/humanitarian issues/sustainability, and governmental institutions.

The goal of the conference is to establish connections between people who, within a few years' time, can provide African nations with electricity and fresh water, and ultimately bring an exciting clean energy source to many countries throughout the world.

The conference has three tracks:
- OTEC and similar technologies
- funding of cleantech and sustainable development
- humanitarian issues: how can the African people benefit the most from water plus electricity from OTEC facilities?