PE Symposium 2013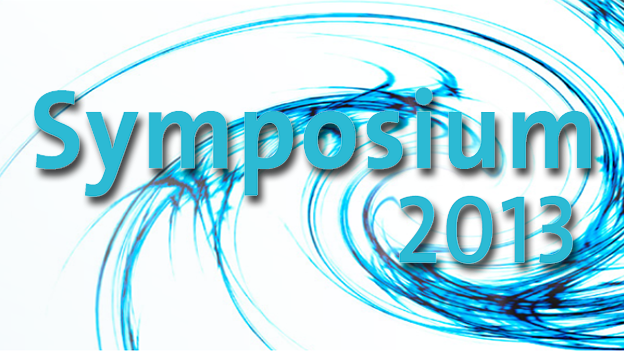 Under the title "Sustaining business success and growth in a resource constrained world" the Symposium 2013 will reveal proven strategies to understand, adapt and grow sustainable business. Leaders in the field will share innovative business cases of how sustainability improves their competitive edge in an environment of increasing resource costs, a consumer preference for sustainable products, increasing stakeholder pressure and limited access to talent.
During the day, you can expect inspiring presentations, roundtable discussions and an open atmosphere with excellent networking opportunities.
The PE Symposium 2013 will seek to explore the size of the challenge and the required response by when. The aim is to identify best strategies and tactics to deal with these challenges. Largely the direction is clear but what is the correct level of engagement for your business now- bold leadership or incremental change?