Plastic Pollution - Let's Fight it by Law - Webinar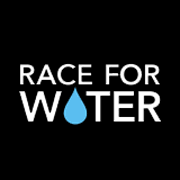 By Race for Water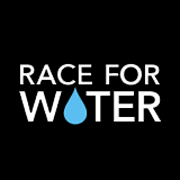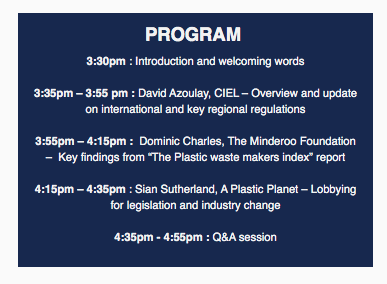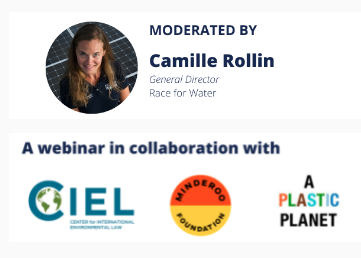 MEET THE EXPERTS
David AZOULAY
Managing Attorney of the Geneva office and Director of the Environmental Health Program
Center for International Environmental Law (CIEL)
David co-leads CIEL's plastic work, examining the environmental health aspects of it (David was the main author of the joint report plastic and health: The hidden cost of a plastic planet ) and coordinates civil society's engagement in global policies forum such as the United Nation Environment Assembly (UNEA) and the Basel Convention. He also supervises CIEL's work at EU level to ensure that the various impacts of plastics throughout its life cycle are adequately considered in EU policy, and in particular in the design of the EU circular economy strategy, and EU Endocrine Disrupting Chemicals strategy.
Dominic CHARLES
Director of Finance & Transparency
Minderoo Foundation
Dominic is the Director of Finance & Transparency of Minderoo's No Plastic Waste initiative. Prior to joining Minderoo in April 2020, Dominic advised on several sustainability-related topics and new business models with the World Economic Forum, founded and led a media startup in India, and spent over 10 years as a consultant at McKinsey & Company. He holds an MBA from Harvard Business School and a degree from the University of Oxford.
Sian SUTHERLAND
Co-founder
A Plastic Planet
Co-Founder of A Plastic Planet, Sian Sutherland is a multi-award winner, including Female Marketer of the Year, CEW Achiever Award, Entrepreneur of the Year and British Inventor of the Year. In 2017, Sian and Frederikke Magnussen founded A Plastic Planet; a global social Impact movement with a single goal – to ignite and inspire the world to turn off the plastic tap. A Plastic Planet works collaboratively with industry, retailers, health scientists, Governments, legislators and the UN; to accelerate the pace of change in plastic reduction.
Our action depends solely on the financial support of our donors and partners,
we thank you for your attention t