Policy influence for ultra-deep reaching hand pumps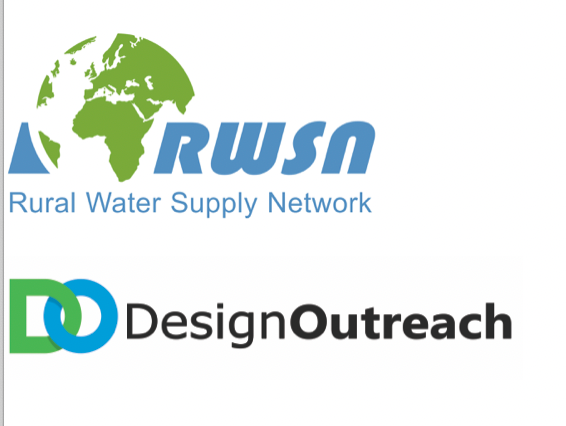 Design Outreach and the Rural Water supply network (RWSN) are hosting a webinar entitled "Policy influence for ultra-deep reaching hand pumps: Case study for LifePump acceptance in Zambia and Malawi" on Tuesday 5th April 2022, 14:30 CEST. In some areas, extracting water from ultra-deep boreholes (up to 150 metres) poses a significant problem for communities since this is beyond the design limit of standard handpumps. Furthermore, demand for climate-resilient, ultra-deep handpump technology is growing due to dropping global groundwater levels, along with the need for government policies to enforce best practices for year-round, safe water supply.

This webinar will provide an overview of how a partnership of government, NGO, and private sector entities came together to update government policy in Malawi and Zambia, to enable the LifePump to be accepted as a national option for handpump technology. The experience will be valuable to anyone interested in the challenges and opportunities of introducing and scaling-up a new WASH technology.
For more information, please refer to the RWSN publication available here.
SPEAKERS
• Greg Bixler, Ph.D., P.E., Design Outreach
• Dr. Beatrice Chisenga, Design Outreach

DATE: 5 April 2022
TIME: 14:30 CEST
Register for the webinar here