Power-Gen India & Central Asia 2016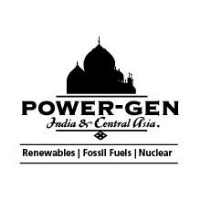 The 15th annual POWER-GEN India & Central Asia exhibition and conference returns to New Delhi in 2016 under the theme ALL POWER: CLEANER, LEANER, GREENER.
The event is renowned for providing the complete energy package with representation from leading regional and international power industry companies from across the entire power generation sector.
As the region's leading clean energy event, POWER-GEN India & Central Asia is renowned for being the premier event for meeting major players in the Indian and international power sector and learning about the latest technologies.