Power + Water Middle East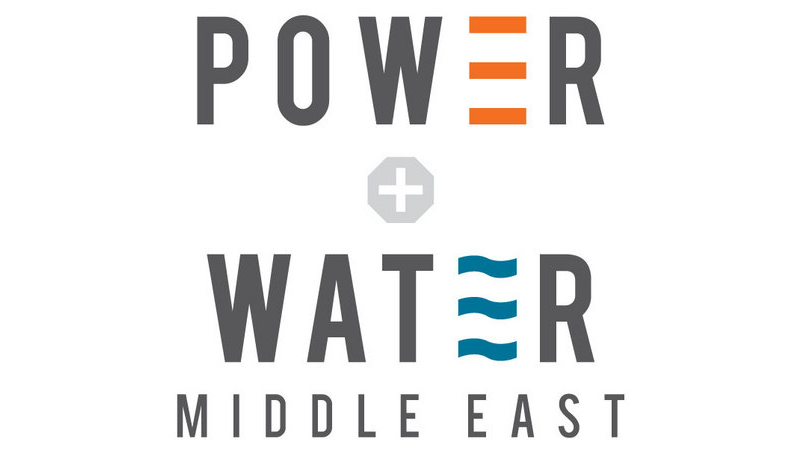 Power + Water Middle East is the leading event in the region for power & water industries. Held in partnership with Abu Dhabi Water and Electricity Authority (ADWEA) , the 2012 event welcomed 108 exhibitors and over 2800 unique visitors from 47 countries.
The 6th edition of Power + Water Middle East takes place 23rd - 25th September 2013 at the Abu Dhabi National Exhibition Centre . With its carefully focused profile and highly targeted audience, Power + Water Middle East allows you to direct your sales and marketing efforts accurately and cost-effectively, maximising your return on objectives.
The GCC nations are spending billions of dollars on expanding the capacity of their power & water networks. Whether you wish to establish new contacts in the region, reinforce your position, launch a product or sell to the local market, Power + Water Middle East 2013 should be on your event calendar.