Produced Water Management 2013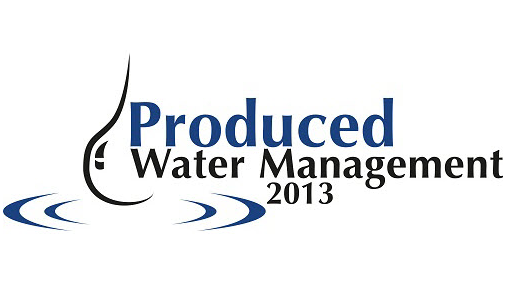 With water production becoming a major environmental and economic issue for operators and regulators worldwide, it is every oil and gas operator's responsibility to ensure they adopt efficient strategies to mitigate the ill effects of produced water.
After a very successful 2012 edition, Oil & Gas IQ is pleased to announce the third edition of Produced Water Management 2013 , a conference that looks exclusively into the latest advancements, strategies and technologies to cope with challenges arising out of the large amounts of produced water and other byproducts.
Produced Water Management 2013 will discuss:
Tackling water cut volumes in mature fields
Disposal Vs Reuse/Reinjection of produced water
Produced water management for unconventional fields
Establishing realistic water quality specifications
The latest advancements in produced water technologies - Enhanced hydrocyclones, compact flotation units and membrane Systems!
Measurement strategies to detect amount of oil in water
And many more..