Pumping Systems Operation and Maintenance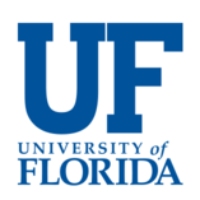 This "how-to" course will help the water or wastewater operator to understand how centrifugal pumps operate and perform basic pump maintenance. Subjects covered include centrifugal pump theory, reading pump curves, normal maintenance requirements, replacement of packing, mechanical seals, impellers, wear rings and shaft sleeves. You will receive the current edition of the popular Pumps and Pumping, the only comprehensive pump manual designed specifically for water and wastewater operations.
Course Instructor: Glynn Stoffel, CET
Mr. Stoffel is a Certified Environmental Trainer (CET) and owner of GLS Environmental Associates. He has over 30 years experience in maintaining and managing underground utility systems. As a training consultant, he has delivered thousands of hours of training throughout the country on the safe operation, maintenance and construction of water, sewer and storm drain systems, including the development of a series of courses to assist construction inspectors in obtaining NICET certification. He also provides training in water system security, emergency response planning and asset management. In addition to his work with the TREEO center, he conducts training for the Maryland Center for Environmental Training at the College of Southern Maryland, the Technology Transfer (T2) Center at the University of Maryland and the Environmental Training Center at Delaware Technical & Community College. He has a BS in Business Administration from the University of Baltimore and is recognized as a Certified Environmental Trainer and Certified Instructional Technologist by the National Environmental, Safety and Health Training Association.