Regional Utility Management Conference: Improving Performance in Emerging Economies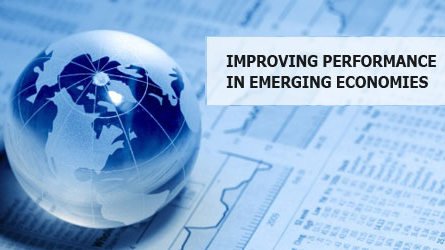 This Utility Management Conference has been designed to afford the participants the opportunity to step back and to refocus on the big picture, and on the interrelated factors that drive improved performance. The Conference focuses on the challenges of emerging economies that are struggling with improving service delivery, controlling costs, increasing efficiency, and managing assets.
The Conference themes cut across a number of IWA Specialty Groups, and it is this cross-cutting nature that the Conference Organizers see as the uniqueness of this event. The Conference invites utility managers and senior utility staff, consultants, and management technology providers to join the debate and contribute to the future success of water supply and wastewater utilities.