Resilience of Water Service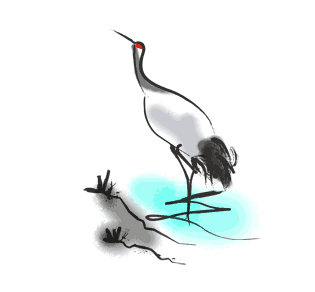 December 07, 2021 - December 10, 2021
Sendai, Japan
In order to be sustainable, water service needs to be resilient to manage acute and chronic disruptions. Natural and anthropogenic challenges include floods, earthquakes, refugee and evacuee influx, droughts, sea level rise, climate change, shrinking customer base, energy crisis, changing workforce, aging infrastructure, and pandemics. This 7th edition of the JSWA/EWA/WEF specialty conference series will explore ways to make water services more resilient.
JSWA, EWA, and WEF have identified the following four principal themes for the conference to cover the topic of water sector resilience:
Theme 1: Resilience in the round
Theme 2: Resilience of water services for refugees and evacuees
Theme 3: Smart water strategies to strengthen resilience
Theme 4: Lessons learned from real life disruptions
The Call for Abstracts is now open and will close on March 7, 2021.