SHOWCASE Webinar on DRONES in SEWERS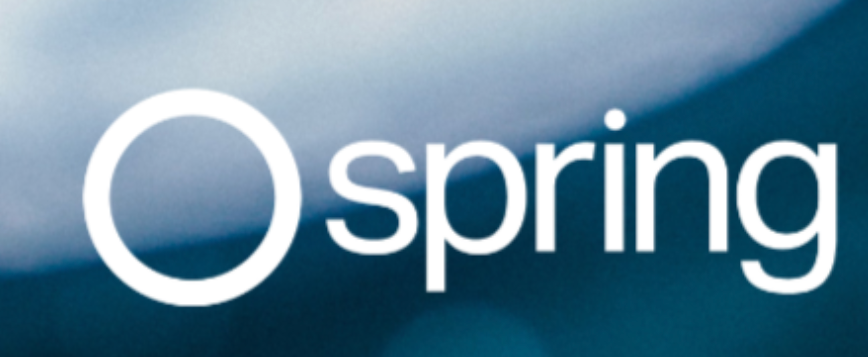 SHOWCASE Webinar on DRONES in SEWERS - Wednesday 30 November 2022 10:00 - 12:00

For a number of years, drones have been experimented with in the water sector. That's why on Wednesday 30th November from 10:00-12:00, Spring and Scottish Water are excited to present the knowledge sharing event 'Adapting Drones for Safer Sewer Surveys'

Scottish Water in partnership with Caledonia Water Alliance , Environmental Techniques and Good Friday Robotics , supported by Future Water , will share their current adaptation of drones and Light Detection and Ranging (LiDAR) scanning and measurement techniques. This recent project was able to reduce carbon emissions from sewer surveys by as much as 80%, whilst significantly improving the safety aspect of the surveys, helping Scottish Water towards its target of reaching Net Zero Carbon emissions by 2040.

During this knowledge showcase you will learn about the projects background, the problem being solved and learnings amassed throughout the duration of the project.

Click the following link to register your attendance at this webinar.