Singapore International Water Week 2021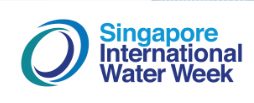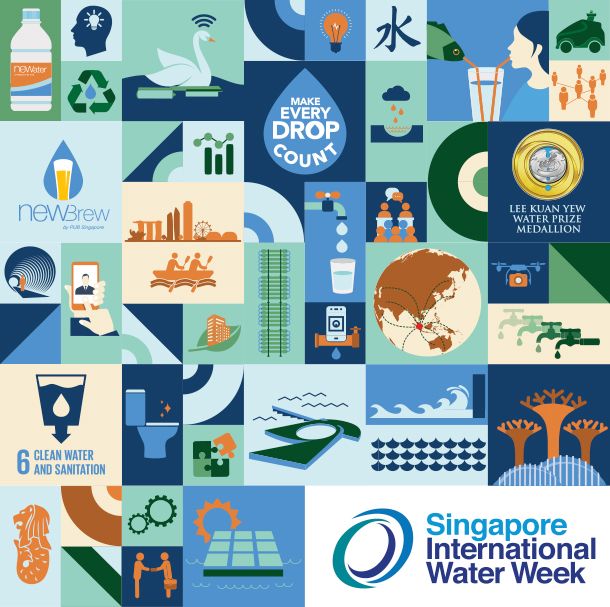 Singapore International Water Week 2021 goes Hybrid
with the SIWW2021 Spotlight on 21 June 2021 &
SIWW2021 Online from 21 June – 2 July 2021.
SIWW2021
The now-virtual SIWW2021 Spotlight on 21 June will
kick-off SIWW2021 Online , a two-week long virtual
showcase that runs till 2 July.
The Singapore International Water Week (SIWW) 2022
will take place from 17 to 21 April 2022. Save the Date!
For any questions, please get in touch with us at info@siww.com.sg. For the latest developments on the COVID-19 situation in Singapore, please visit the Singapore's Ministry of Health's website.