Smart Water Systems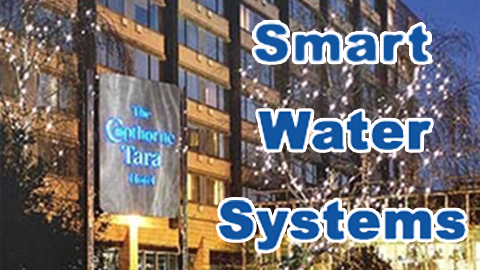 The SMi Group is proud to present its 2nd Annual Smart Water Systems Conference which will be looking into this topic and how smart water is all about coming up with initiatives to manage water more effectively, monitor it all the wayalong throughout the cycleso that we can preserve the most we can of this most precious resource.
The conference will be looking into the developmentsinwaterregulation across Europe and the World that will impactwater management strategies allover.With water not being a top priority in most countries, we will be studying how to innovate and finance such an industry nowadays while ensuring that sustainability is still a priority. Finding solutions to issues such as leakage reduction and the distribution of water are key to the evolution of smart water systems so we will be delving into these topics and assessing the gravity of these problems andinvestigating smart water systems that overcome them. The conference will not focus simply on Europe but contain case studies from innovative projects from companies around the world so there will be an opportunity to share and learn from other countries.
It is a must attend event for anyone interested in the future of smart water in the UK and Europe and across the world.