Smart Water Systems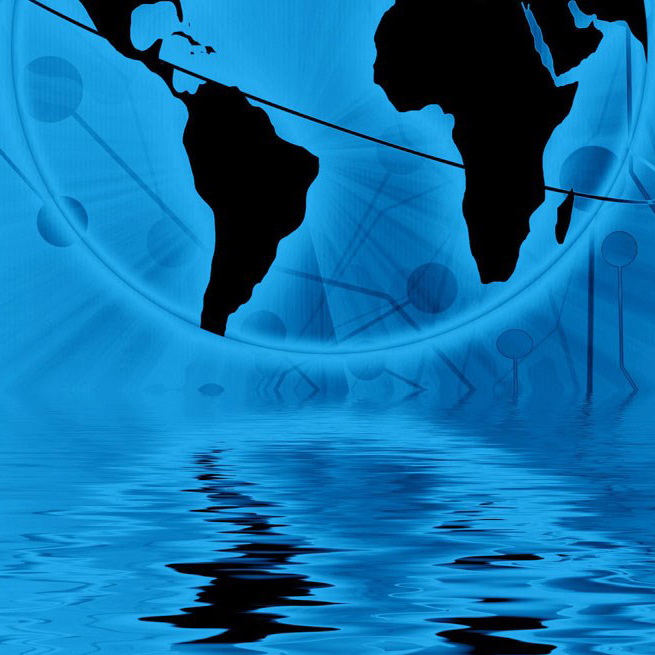 SMi is delighted to announce its 7th Annual Smart Water Systems Conference, which will be held in London on the 25th and 26th April 2018.

The Smart Water Systems conference will not only discuss the market drivers responsible for this rapid growth, but address the increasingly large role that data and information plays in the water management industry and analyse various data strategies and the demand for real-time information. As smart water meter roll outs have been happening across the UK and parts of Europe, challenges and new developments of this implementation - such as increasing water demand, meter reading challenges and customer focused approaches - will be a special focus.

This conference will take a deeper look at the value of the information that can be extracted from smart water meters beyond it's before known use. New smart technologies and smart networks will be discussed, as well as concerns about data security and data protection. Smart Water Systems features talks about current challenges in water treatment, water cycle optimization and customer engagement programmes, presented by key speakers of the industry will successfully help you drive efficiency and increase your knowledge of smart water.