SPCC and Stormwater Compliance Workshop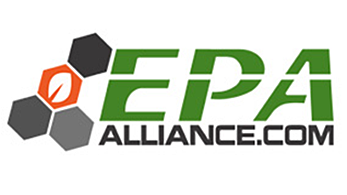 This two and half day comprehensive SPCC and Storm Water Management course is designed for those indirectly or directly responsible for SPCC and storm water permitting and planning at their facility. This course is great for those new to the field and those veterans that need a refresher. Day 1 of this course will take you through the SPCC regulations as they stand today in (40 CFR 112). We will walk you through a history of SPCC into an in-depth look at the regulations. We will then take you through the developing and implementing your SPCC Plan and inspecting your facility to assure it is compliant with SPCC regulations. You will be able to practice reviewing an actual SPCC plan using the latest EPA checklists that will help you to review your own plan.

Last we will dive into the pros and cons of an Integrated Contingency Plan (ICP). On the second day we will take your through a history of Storm Water regulations and then into the sometimes perplexing storm water permitting process. Next we will walk you through developing your Storm Water Pollution Prevention Plan (SWP3) and lastly, wrap up the day practice reviewing a SWP3 for an actual facility. On day 3 we'll take a look at the SPCC plans and/or Stormwater Pollution Prevention plans (with the applicable state permit) that you were able to bring to the class. Utilizing group exercises, you will be able to develop a punch list that you can take back to your facility that will allow you to immediately start putting the principles learned from this class to work. If you do not have a plan or can't bring it, you will be able to help review other plans and observe best practices or spot pitfalls that are common in other plans. Join us for this important seminar and come and network with environmental professionals from around the U.S. Bring your family and make a vacation out of it!