SPE Hydraulic Fracturing Technology Conference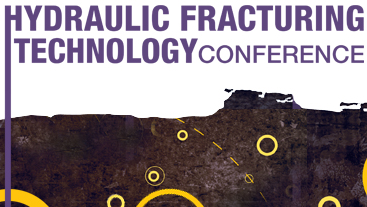 The SPE Hydraulic Fracturing Technology Conference will present current and proven technologies in hydraulic fracturing based on lessons learned from fracture stimulated wells, with an emphasis on applying this technology across the globe. As the enabling technology for the development of vast unconventional resources, hydraulic fracturing continues to increase in prominence in petroleum engineering, making this conference important for our industry.
The technical program will feature a combination of keynote addresses and technical papers. The conference will begin with a plenary session featuring presentations and a panel discussion by leading experts in the field of hydraulic fracturing. Keynote addresses in each technical session and technical papers outlining the latest technology, combined with an outstanding exhibition, make this the premier global conference on hydraulic fracturing.