Sustainable Ocean Summit 2013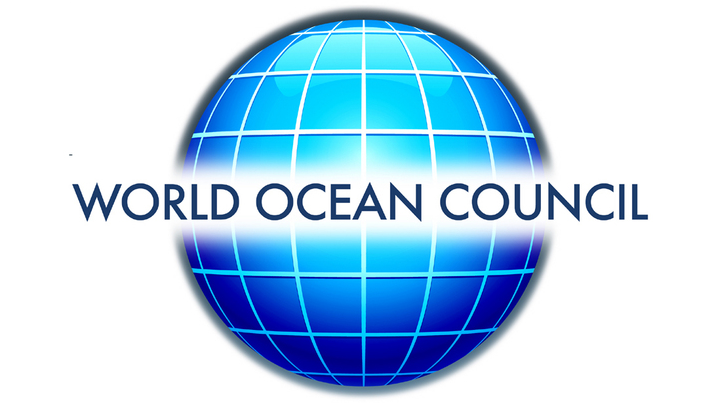 The SOS is an unprecedented gathering of the ocean business community that catalyzes the growing interest among ocean businesses for more effective leadership, collaboration and business value in addressing shared ocean environmental challenges.

The SOS brings together the wide range of industries involved in the use of marine space and resources, including shipping, oil and gas, fisheries, aquaculture, ports, mining, renewable energy, tourism, dredging, marine science/technology, maritime law, insurance, finance, and others.
Goals of SOS 2013
To bring together senior representatives from a wide range of industries dependent on ocean space andresources.
To develop cross-sectoral business leadership and collaboration in advancing Corporate OceanResponsibility.
To identify ocean sustainability priorities and develop programs for solutions to address the challenges and reduce the risks to ocean industryoperations.